Platforms. PYC has begun to weld steel roof supports over the platforms and install electrical panels within the platform service basements.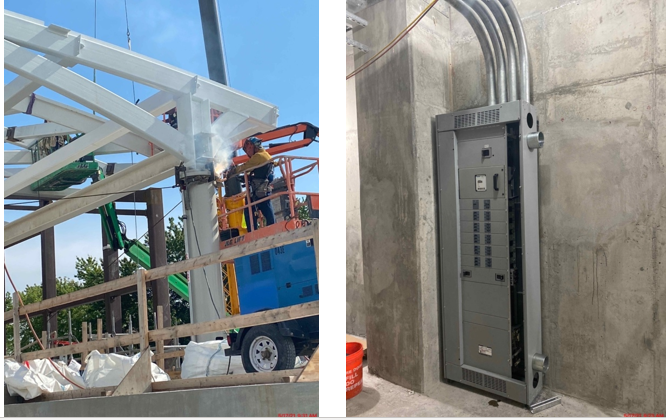 AC Switchgear Building.  PYC is painting the steel beams and interior walls of the AC switchgear building and installing parapet blocking on the roof.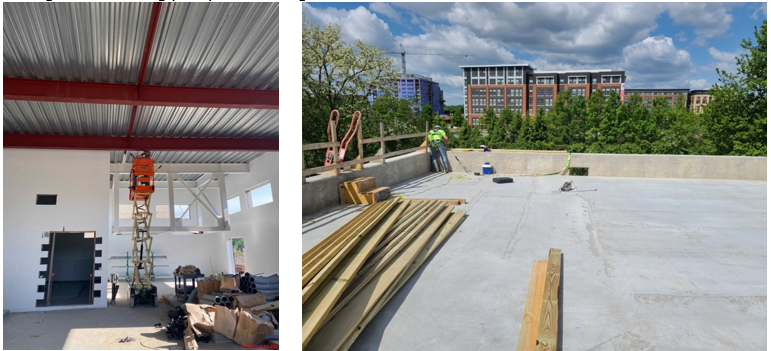 PYMIG Meeting.  The PYMIG will hold a virtual meeting via Zoom on Monday, May 24, 2021. Attendees may sign-in at 6:30 pm and the meeting will be held 7-9:00 pm.  Instructions for how to register and join the PYMIG meeting can be found here.
update courtesy of Steve Crime – PG neighborhood's PYMIG liaison