Noise Variance.  The City has extended the noise variance it granted to PYC to April 26, 2021.
North Pavilion. PYC continues work at the North Pavilion.  The floor has been poured and wall forms are being installed.

Mezzanine.  The steel support structure for the mezzanine roof is nearly complete.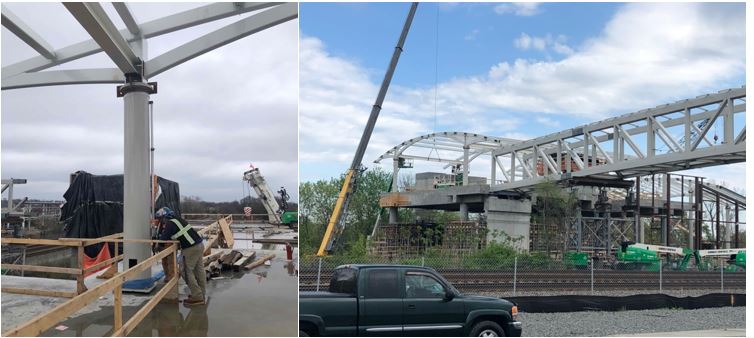 Platforms. Support equipment within the platforms is being installed.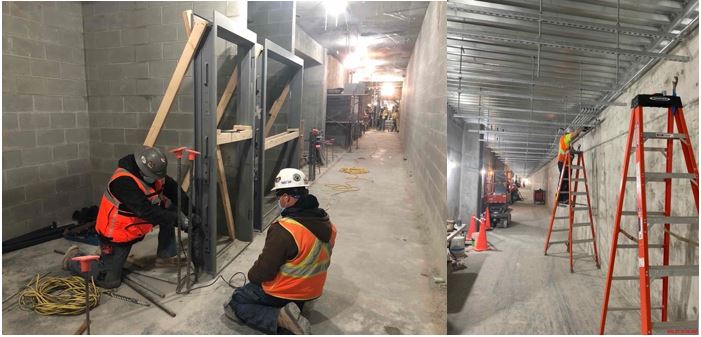 PYMIG Meeting.  The April 26, 2021, PYMIG meeting has been cancelled.  The City will post a construction update video in lieu of the meeting.
update courtesy of Steve Crime – PG neighborhood's PYMIG liaison